I hope you enjoy some of the free tutorials and patterns I have provided for you enjoyment.
Slouch Bag for Geri Chair Users (hand drawn, not fancy)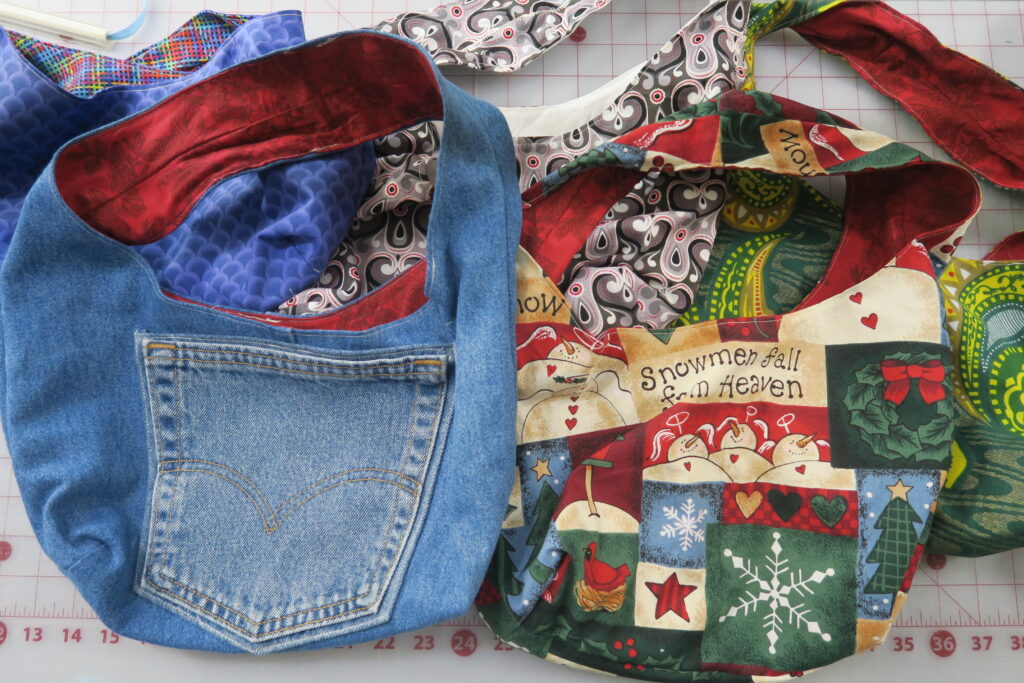 Teaquilts 2021 Evening Star Album Block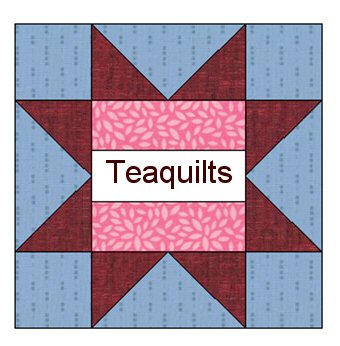 8 x 8 Mini Photo Album Instructions
The link above will provide the pdf for the Mini Album where for cutting deminsions.  I also have a Youtube series on my channel, Teaquilts.  You can find all the videos in the series in the Paper Crafting playlist.  Here is the first video with introduction and supplies needed.
TEAQUILTS 2020BlockSwap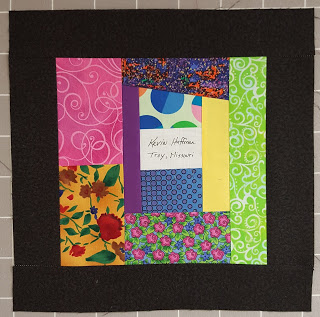 Sign up deadline is December 31, 2019!
Device Stand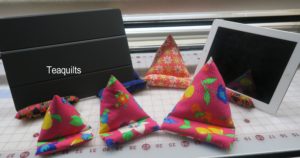 Ladies Aid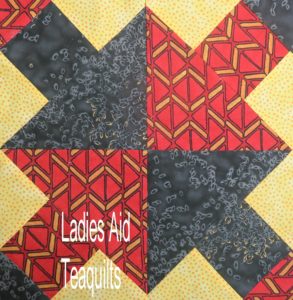 Ranger's Pride